BIM CLASSIFY
Build a solid foundation for data-driven BIM workflows.
Built on our Digital Twin platform Twinit.io, BIM Classify can provide the foundation of your Digital Twin. BIM Classify is our collaborative, cloud-based software with authoring tool plug-ins that help modellers accurately and consistently classify their model content.
Request a demo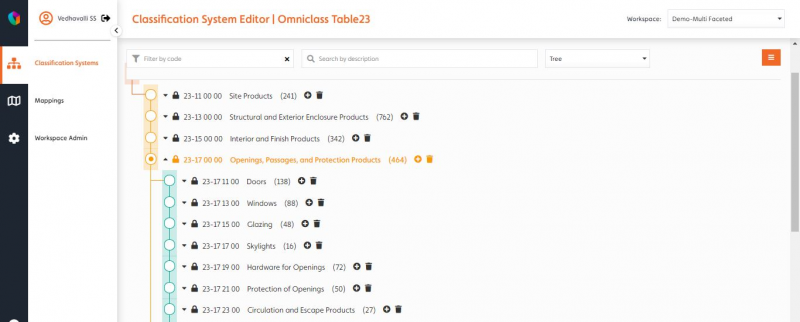 Classification Systems
Build and manage the classification systems you need. Create equivalencies across classification systems as needed.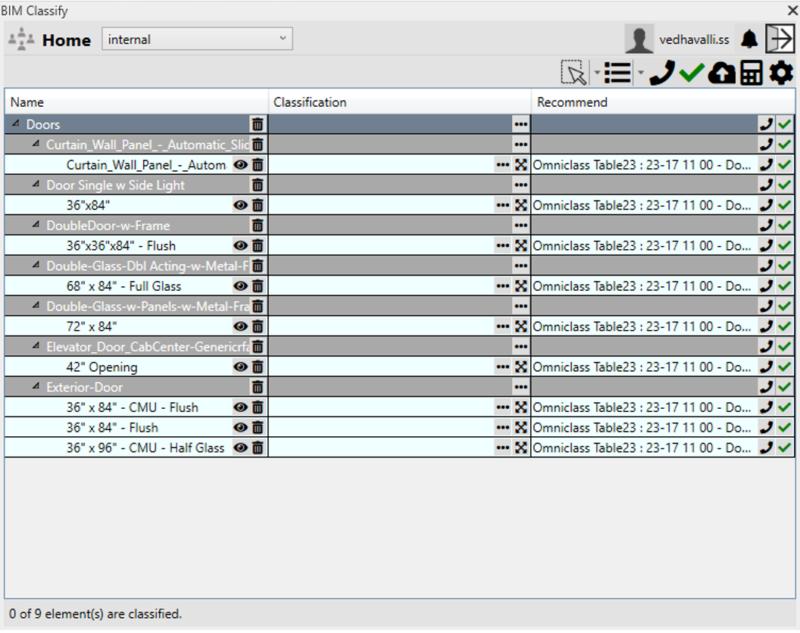 Consistently classify elements
Provide recommendations through plug-ins for BIM authoring tools. Help your entire team consistently classify elements – so you know what's in your models.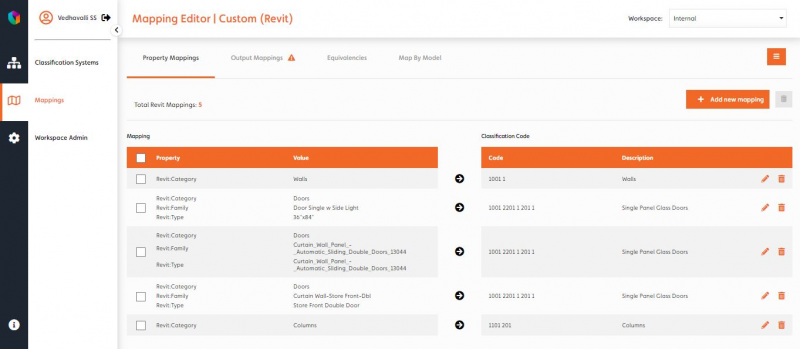 Consistent data
Get more value from BIM for workflows like estimating, planning, or producing Digital Twins.
Find out more about how BIM Classify can improve your delivery of services

Easy as 1, 2, 3
BIM Classify's workflow is simple:
Administrators set up classification systems, mapping rules and equivalences in the BIM Classify web app
Modelers use the BIM Classify Revit plugin to consistently and accurately classify their model content
BIM data users get accurate data for estimates, quantity takeoffs, asset management and more
Request a demo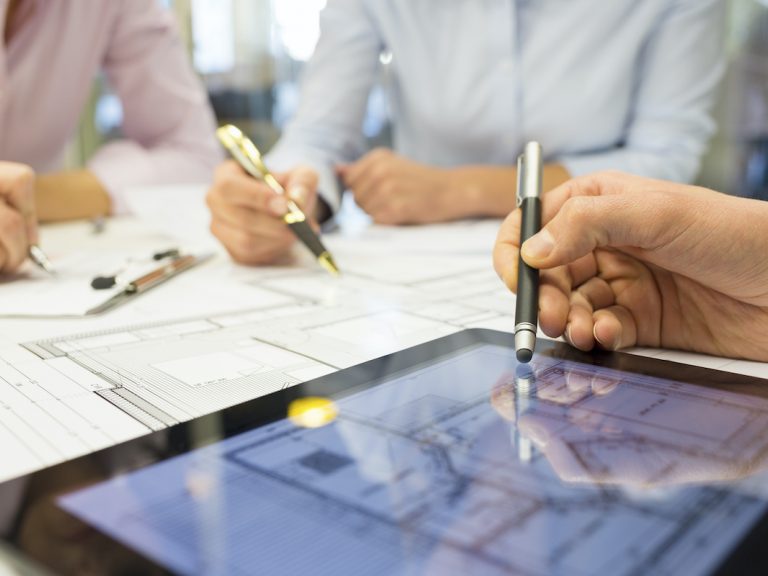 We're there to lead if you need us
Invicara's consultants have dozens of years of industry experience in AECO workflows. We can help you define your classification standards, set up mapping rules, and classify elements from different systems - you'll know what's in your models in no time!
We're happy to partner with you ana your team, guiding projects and deliverables.
Get in touch
If you want your team to manage BIM Classify, no problem! Its simple to set up and use, and we will train your team to help you get started.
Our goal? To help you deliver business value from your BIM data.
Get in touch
Building digital built environment together
Whatever your Digital Twin maturity, Invicara can assist you with your digital transformation. Contact us today!