Invicara are the developer of Twinit.io, a highly customisable Digital Twin Platform that delivers solutions for the built environment, meeting the specific requirements of developers, owners, occupiers and operators.
Whether it is custom solutions entirely composed by you, or solutions that we have packaged for you, the Twinit.io platform is designed to flex to your needs.
Our packaged solutions can create a digital manual and system of record for your entire portfolio of assets, deliver net zero carbon, circularity, occupant comfort and wellness, reduced maintenance costs and extended equipment life.
Contact us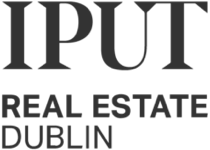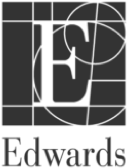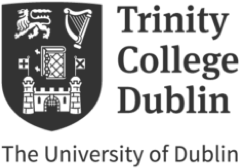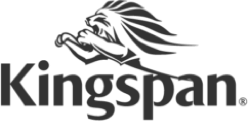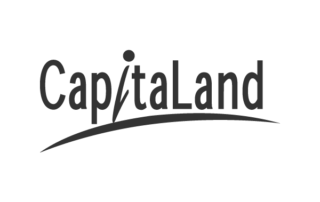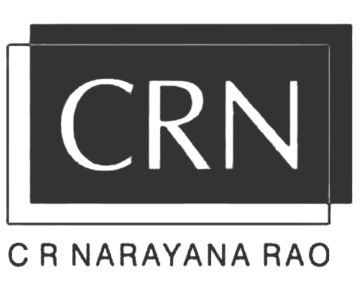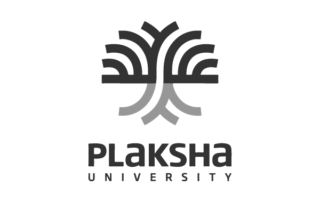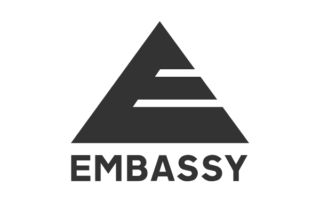 Future proof solutions tailored to your requirements, on a single pane of glass
Twinit.io is a platform for continuous improvement. It is flexible, and brings together the data needed to address use cases that you care about.
Twinit.io pulls together the adjacent but very distinct worlds of Building Information Modelling (BIM), Internet of Things (IOT), Building Management Systems (BMS), SCADA, Maps and Geo-locations. Delivering value at every stage of your built assets lifecycle.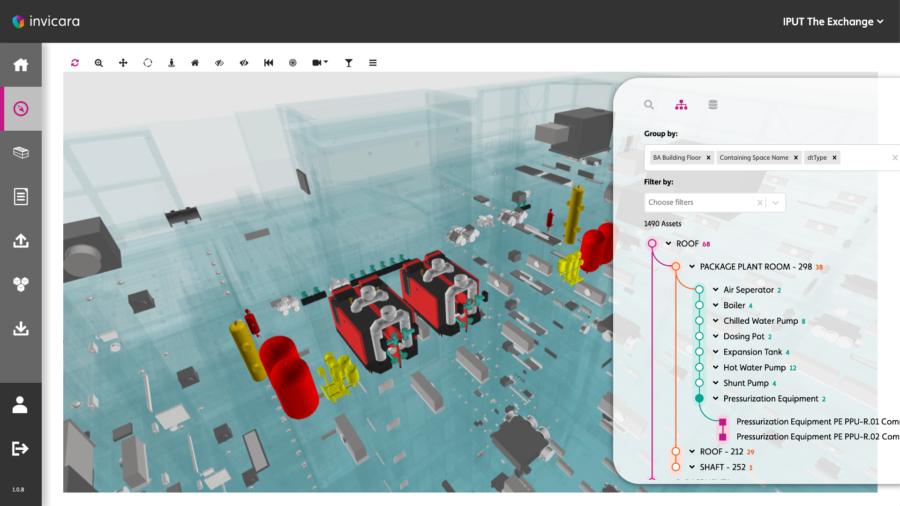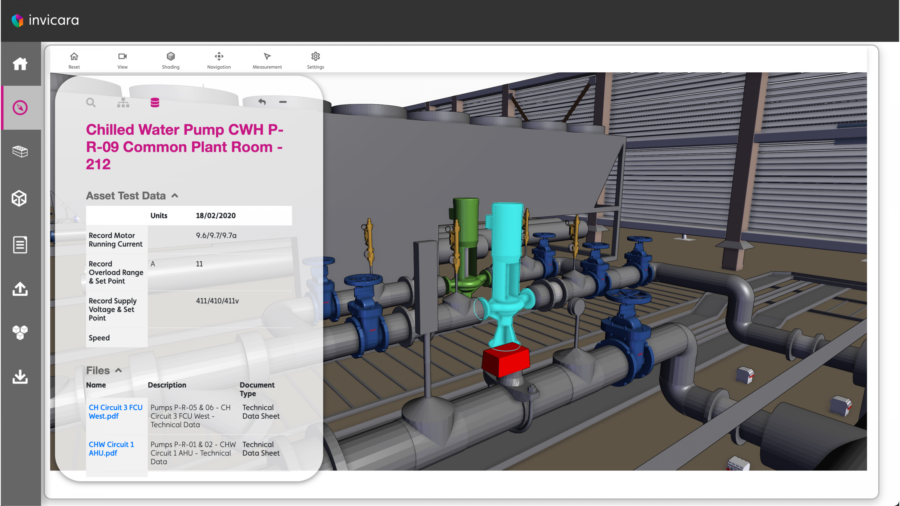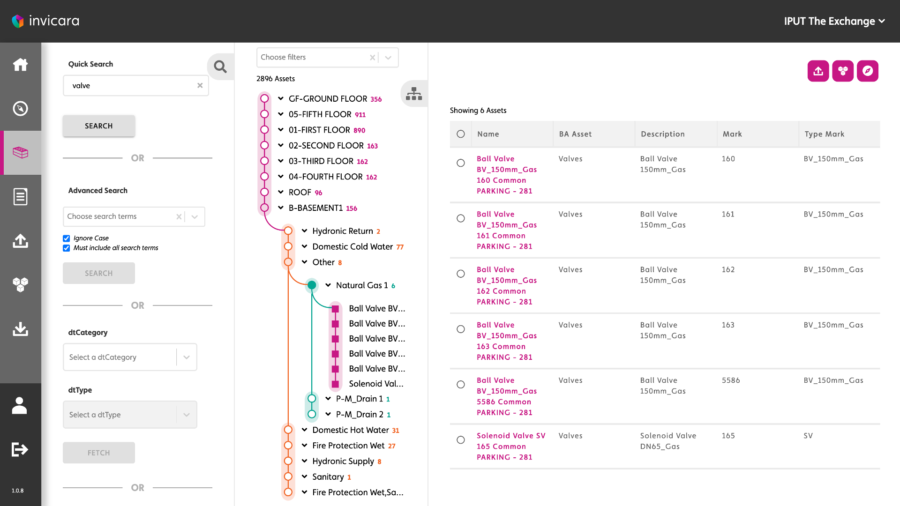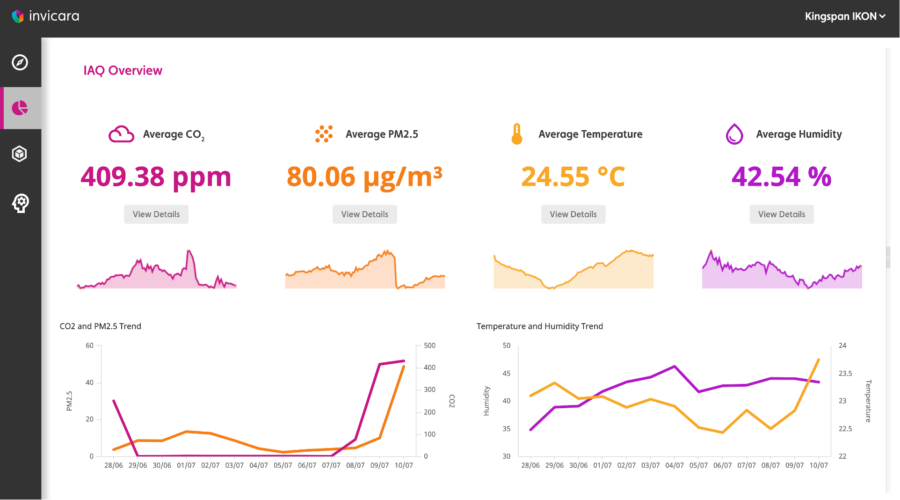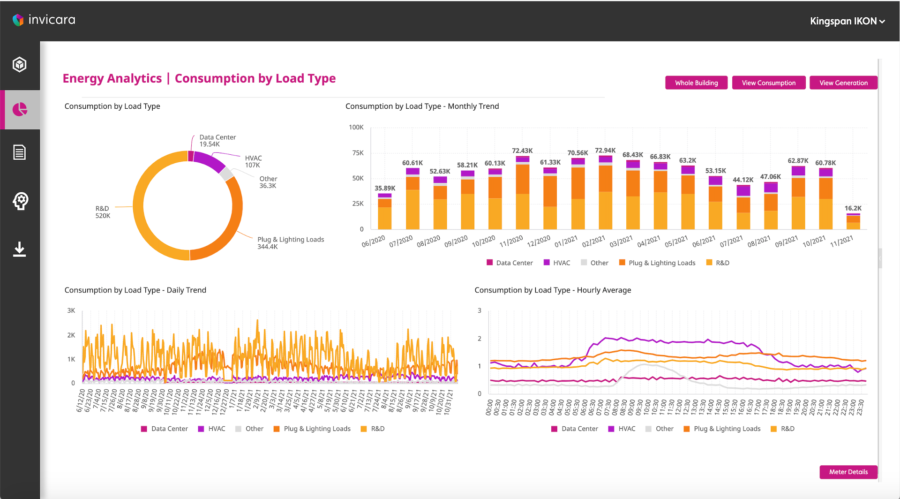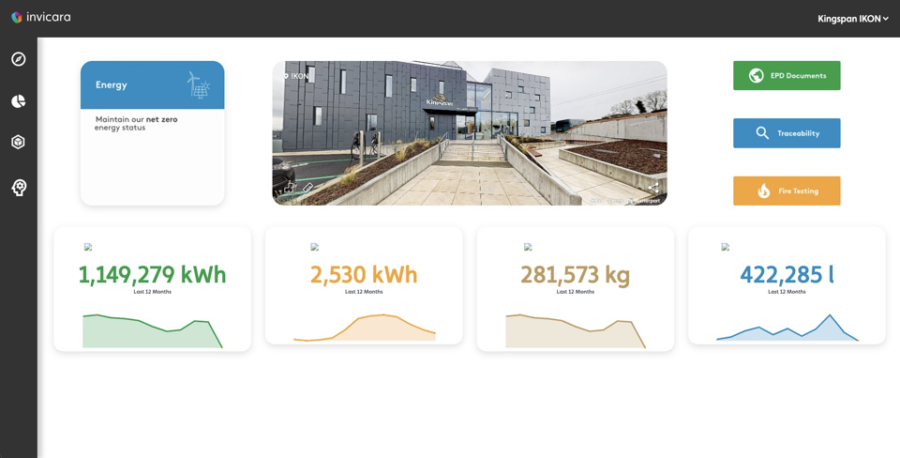 This has been one of the best BIM, digital experiences we have had. Working closely, Invicara and our Design teams created data rich models. Besides being able to navigate the models, our clients are also able to look at assets and use data in a meaningful way to develop FM strategies.
Mrs Sumitra Ravindranath
Director, C R Narayana Rao and Associates
Building the digital built environment together
Whatever your Digital Twin maturity, Invicara can assist you with your digital transformation. Contact us today!