Application Templates
Re-composed and customisable on Twinit
Supercharge your solutions
Packaged solutions are pre-composed by Invicara on Twinit, to address specific market problems. You can use them as accelerators to build solutions faster and cheaper.
Packaged solutions can be "configured" with no code or can be extensively "customised" using scripts (low code).
Invicara will open source packaged solutions to partners who wish to customise the solutions.
Contact us for a free consultation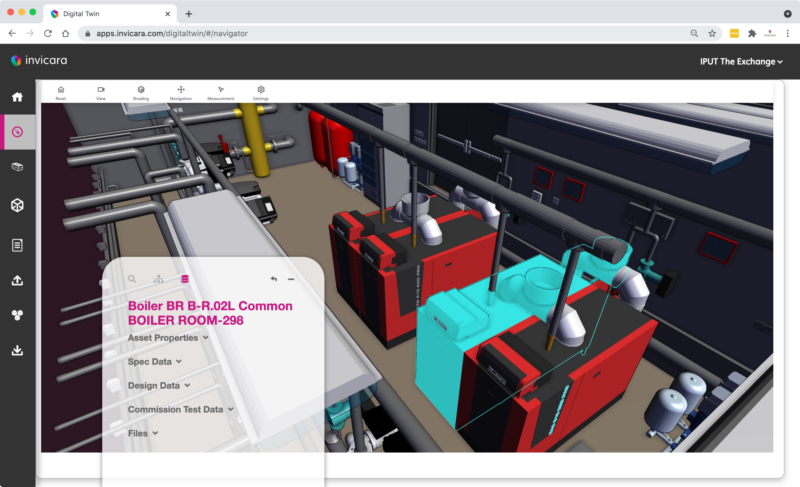 Using an Asset Twin for handovers
The Asset Twin is a packaged solution that can be configured to project specifics. You can build an Asset Twin to solve the problem of defining, managing and achieving seamless project handovers, delivering to your clients a digital asset that serves as an online digital manual of the facility.
The Asset Twin may also be customised, if you need to tailor the solution to meet specific client needs. Customisation involves writing scripts.
Invicara has built a number of data management products on Twinit.io, that you can use to streamline your BIM data and to manage the process of building an Asset Twin.
More about Asset Twin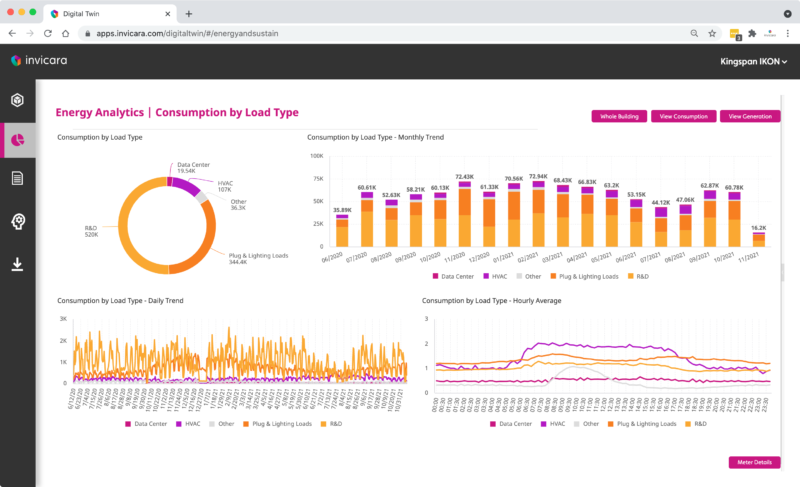 Optimise with a Performance Twin
The Performance Twin is a packaged solution that needs customisation to reflect the specifics of each deployment. It allows you to integrate equipment, systems, spaces with performance data from real time systems such as building automation, utility meters, air quality sensors and more to provide analytics, anomaly detection and contextual visualisations to reduce energy use, enhance wellness, improve equipment reliability and useful life and reducing maintenance costs.
A Performance Twin can be a deliverable, for your client's operations team to make use of. Alternatively, the Performance Twin can be a tool that allows you or other consultants to provide professional services to your clients through remote monitoring and services to achieve the outcomes that it targets to achieve.
More about Performance Twin
Choose Your Approach
No code, config only Asset Twin
Delivering an Asset Twin solution at handover can be a no code approach, only requiring you to do configuration of the software
Custom Asset Twin solution
Asset Twin solutions can be customised, if the out of the box capabilities need to be changed to suit the clients requirements
Custom Performance Twin solution
Performance Twin solutions need customisation, requiring you to engage a developer's services
Digital Twins are transforming how we manage the built environment.
We can help get you up to speed.
Your next steps
Contact us for a free consultation to discuss your business model and the solutions best suited for you and your clients
We will guide you on the path to success in your Digital Twin journey