Composable Solutions
Define and build solutions that matter to you
Twinit.io is schema less, with no fixed anything. It is completely programmable, allowing you to define and build solutions that matter to you, in the way you want them to work.
Invicara is the developer of Twinit.io, a completely composable and customisable Digital Twin platform. Twinit.io is a kit of parts, that allows you to use what you need, combine them with what you already have and build solutions that work for you. The solutions you build can be one off, or they can be repeatable, with the ability to customise them for each of your clients.
While Twinit.io can be used to build solutions across many domains, Invicara has built accelerators to help you build solutions for the built environment. The solutions you build may address use cases within the design, build or operate phases of the lifecycle. Twinit.io provides the heavy lifting to help you focus on the business problems and helps you build flexible and extensible solutions – faster and cheaper. What you build is entirely up to you!
Compose your own solutions by defining everything from the data model, data sources and pipelines, business rules, user configurations, user interfaces, and APIs. You own the Intellectual Property of the solutions you build on top of Twinit.io and it will be your own branded solution that you bring to market.
Contact us for a free consultation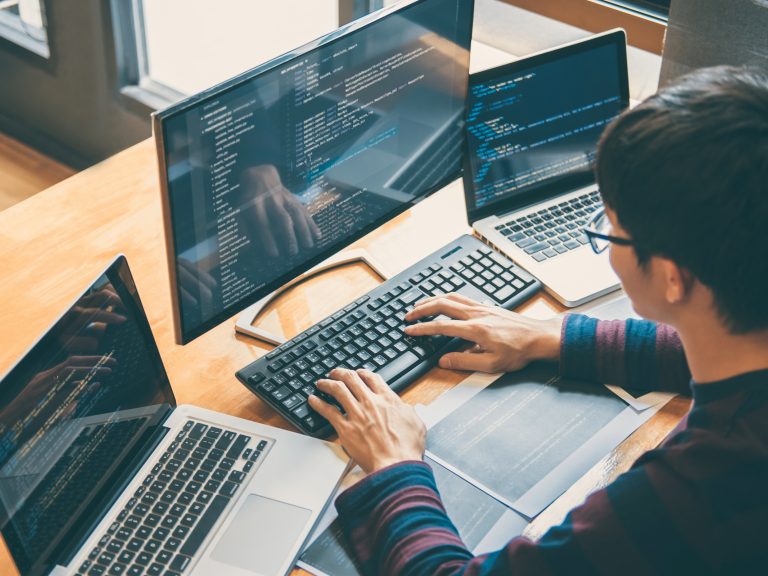 Make your assessment
Do you have Solution Architects on your team who can translate business problems into data models?
Do you have programmers proficient in JavaScript and React?
If not, can you onboard a software product manager who can work with an external development partner?
Contact us
Digital Twins are transforming how we manage the built environment.
We can help get you up to speed.
Your next steps
Contact us for a free consultation to discuss the problem you want to solve and we will provide you a candid assessment if Twinit is the right platform for you.
We can on board you as a development partner and provide you access to Twinit.dev