BUILDING FOR THE FUTURE
TRANSFORMING THE WAY YOU DO BUSINESS
The future of the built environment is seated in the Zero Carbon paradigm.
Driven by regulations and investor sentiment, built assets are no more investable if they do not incorporate technical concepts that will enable an asset owner to achieve net zero carbon. Access to capital, leaseability and long-term value can all be positively influenced through a Digital Twin strategy.
Digital Twin solutions built on the Twinit.io platform, enables unification of information, and data driven insights. Twinit.io integrates asset information from project handover with real-time operational data, eliminating information silos.
Contact us for a free consultation
Leveraging ESG to increase investment
Asset classes owned for the long term, either by real estate funds or occupiers of the assets, are highly sensitive to ESG considerations.
Developers can make their developments attractive to a larger pool of investors with a Digital Twin strategy. The extensibility and adaptability of solutions built on Twinit.io will enable the asset owner to realise all their use cases that rely on facility data. The Digital Twin can also be leveraged for marketing and due diligence, to improve transaction velocity.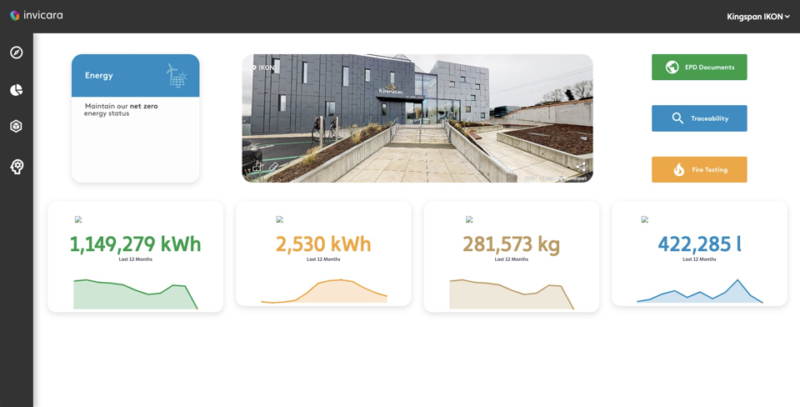 Digital Twins lead to lowered costs and better yields
Solutions built on Twinit.io improve plant performance, reduces energy use, diminishes unplanned downtime and increase equipment life.
Analytics and anomaly detection prompt the attention of building managers to make pro active interventions that Improve comfort and wellness of occupants.
Energy and wellness improves the ESG ratings of the asset, further enhancing the attractiveness of the asset to future investors.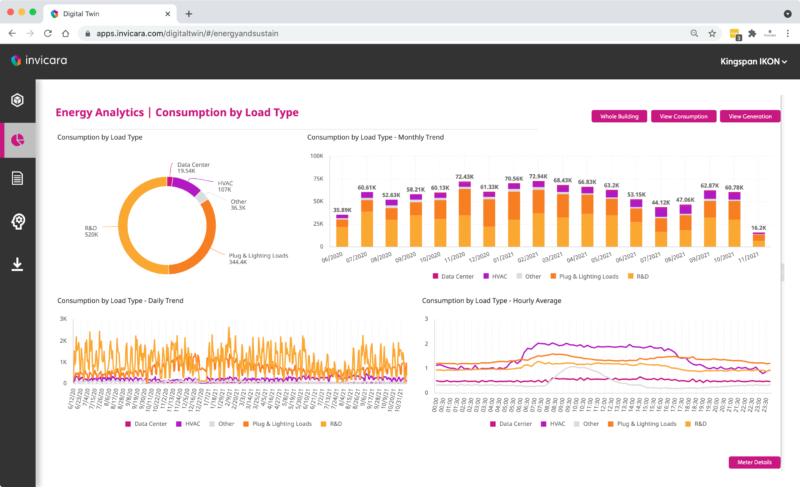 Real-time dashboards, role based user interfaces
Bringing together data needed to address use cases that you care about, Twinit.io allows your solutions to be customised. The ability to compose data models, data sources, business rules and user configurations provide you with a bespoke digital twin, delivering outcomes that matter to you.
Composing user groups flexibly as needed, the solution supports role based user interfaces that define the interaction of different stakeholders with the system, making the Digital Twin very contextual and easy to use.
You may progressively evolve the solution or build new solutions leveraging shared data sets, providing you with a Digital Twin platform for digital transformation.
Twinit.io Digital Twins are driving efficiency for Developers
Access to a larger pool of capital with a future proof product that will increase ESG scores.
Frictionless hand over from contractors at the end of every capital project.
Support transaction due diligence with compelling and complete data.
Increase asset value through higher projected yield for investors by enabling:

Tenant attraction and retention through superior occupant experience
Delivery of operational excellence on a tight budget
Extended useful lifespan of assets and equipment
Reduced energy utilisation and increase equipment uptime with automated fault detection and diagnostics
Easy integration with third party systems for portfolio management.
Digital Twins are transforming the built environment
We can help get you up to speed.

Your next steps
Contact us for a free consultation so we can discuss what stage in the Digital Twin maturity model you are currently at and where you want to go
We can advise you on the optimal path to get your Digital Twin up and running
Contact us for a demo
Whether you'd like to learn more about us, speak to a representative, or if you'd like a personal demo of our solutions – we're happy to hear from you.